Back Pain
Solutions
Clinic
Melbourne
BOOK NOW
Sorry, the requested item is not available. Please try again.
Featured Articles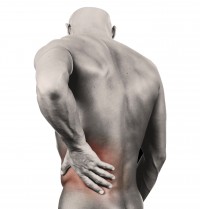 What causes back spasm
In this article our aim is to provide clarity over the root underlying cause for why the lower back goes into spasm.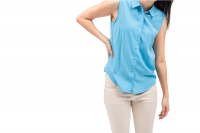 How To Strengthen Your Back
If you have been suffering from chronic lower back pain, you would feel weak, unsupported and unbalanced.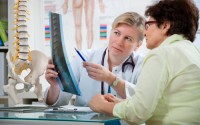 Why do most practitioners treat the symptoms of back pain and not the underlying cause?
Find out exactly why practitioners treat the symptoms of the pain - not the cause!
Back Pain
Solutions
Clinic
190 Bridge Rd
Richmond
(03) 9909 9905
Locations: