Back Pain
Solutions
Clinic
Melbourne
BOOK NOW
Back Pain Solutions Hawthorn
Back Pain Treatment Clinic Hawthorn
Back Solutions service the Hawthorn area and are back pain treatment specialists. They offer an obligation free assessment and specialise in eliminating long term back pain and sporting injuries. They have a reputation for fixing back problems that have failed to respond to many other types of treatment. They use their own special techniques that have proven to be extremely effective in treating lower back pain and back pain in general.
If you live in the Hawthorn area and would like a free Back Pain assessment, we are not far away. Our Back Pain assessments come with no obligation.
We service the Hawthorn area from our main clinic. 97% of all Back Pain is 100% curable. You could be pain free for life without the need for surgery.
Our Back Pain clinic near Hawthorn does not treat the symptoms of Back Pain, we treat the cause.
Location: 270 Church Street Richmond, Victoria.
Phone: 03 9909 9905.
Number of practitioners: 3.
Number of rooms: 3.
Types of massage available: Myotherapy, Physiotherapy, Deep tissue massage, strength training, relaxation massage, sports injury massage, pain relief and more.
Opening Hours: 8-5 Mon-Fri.
Health Rebates Available: Yes.
Featured Articles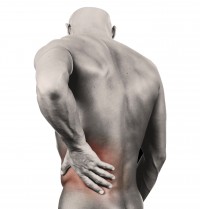 What causes back spasm
In this article our aim is to provide clarity over the root underlying cause for why the lower back goes into spasm.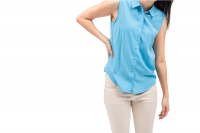 How To Strengthen Your Back
If you have been suffering from chronic lower back pain, you would feel weak, unsupported and unbalanced.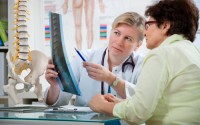 Why do most practitioners treat the symptoms of back pain and not the underlying cause?
Find out exactly why practitioners treat the symptoms of the pain - not the cause!
Back Pain
Solutions
Clinic
190 Bridge Rd
Richmond
(03) 9909 9905
Locations: